BA serviced office Okinawa
The office is on the 9th floor of "Palette Kumoji (パレットくもじ)"
Address: 1-1-1 Kumoji Paretto Kumoji 9F Naha City Okinawa (那覇市久茂地1-1-1)
The office is about 10min from Naha airport by car. If you use public transport, it takes only 1min from the nearest station or bus stop.
Private room, free desks, and virtual office are available. Dedicated phone number is also equiped as default.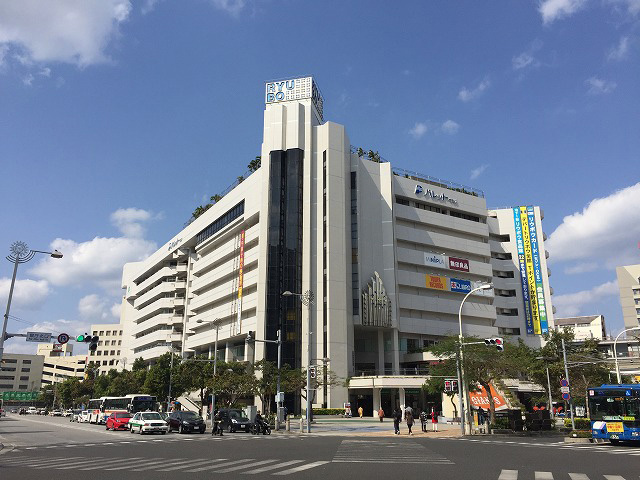 Outside View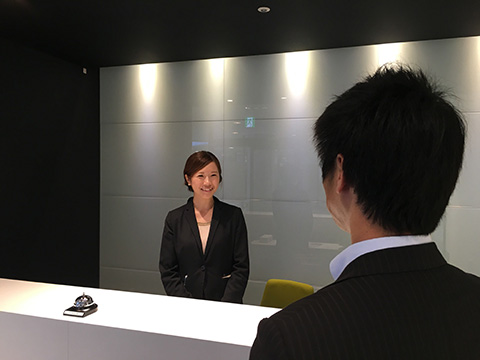 Concierge welcome visitors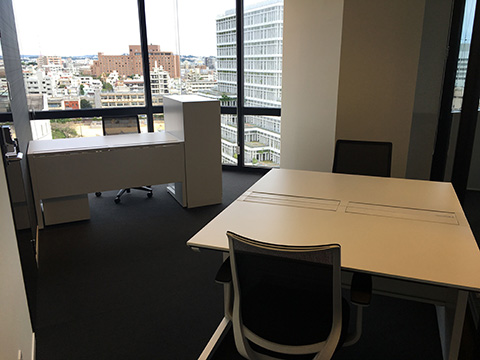 Inside private room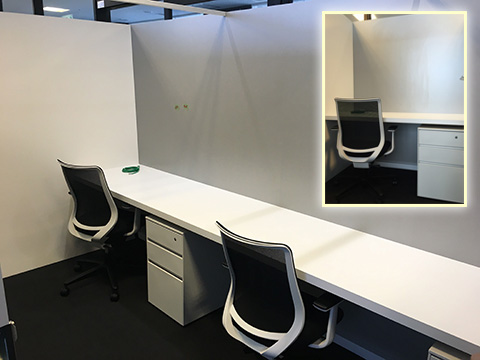 Semi-private room for 2 or 3 people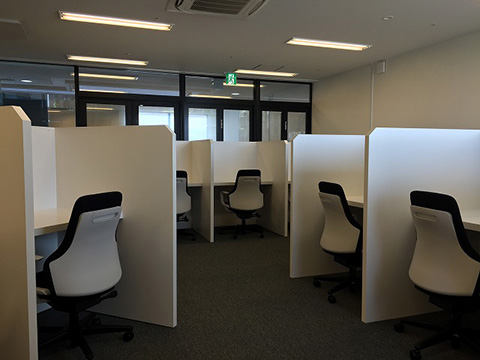 Free desk area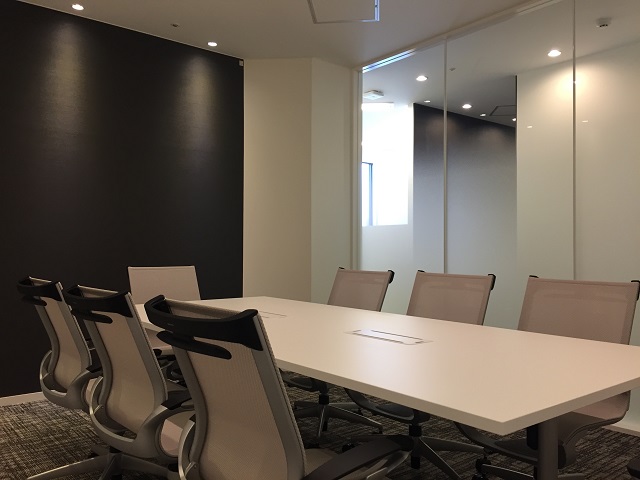 Meeting room (for 8 people)
BELL&Co.
Co-working space / virtual office in Ginza & Kojimachi Tokyo
You can use high class addrres in Tokyo equipped with telephone system(PBX). The price is only ¥2,980/month.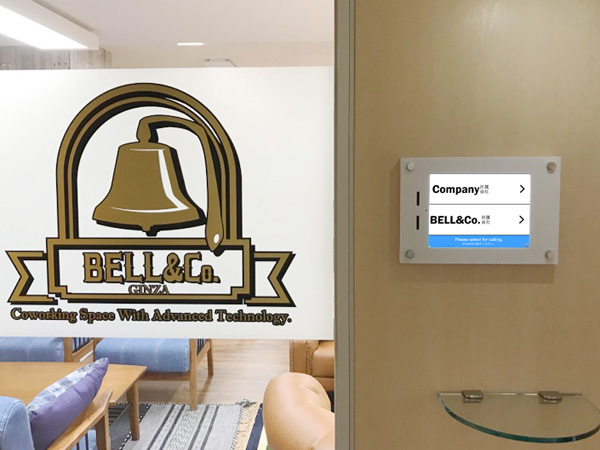 Entrance (Ginza)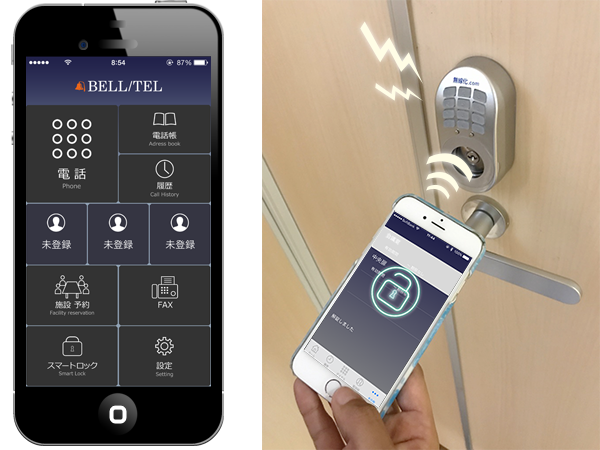 Smart Lock system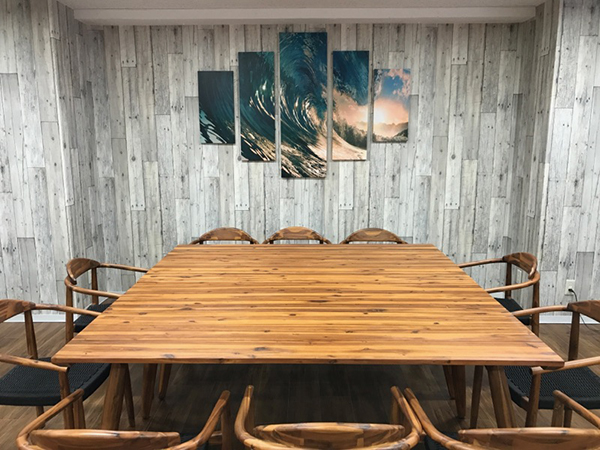 Co-working space (Ginza)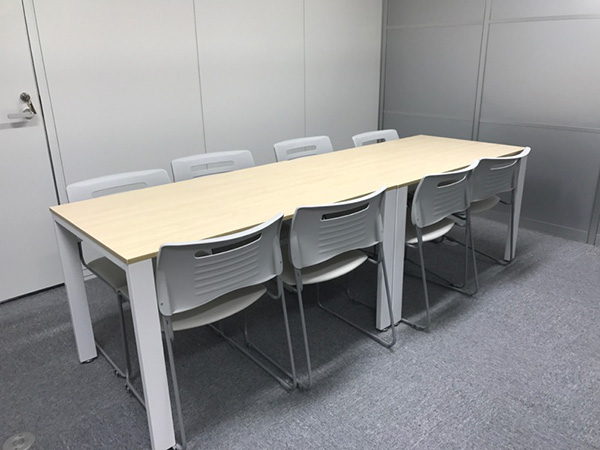 Meeting room (Ginza)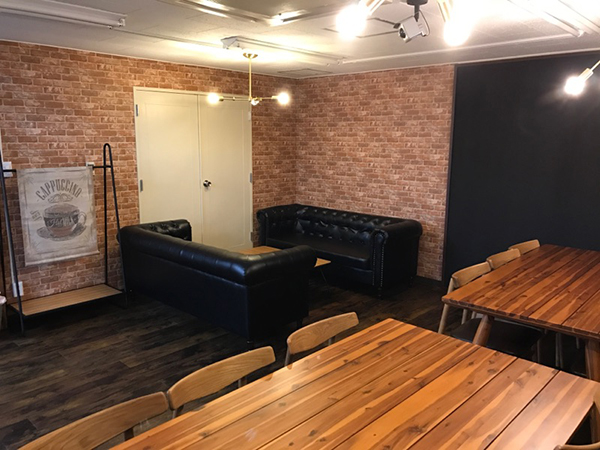 Co-working space (Kojimachi)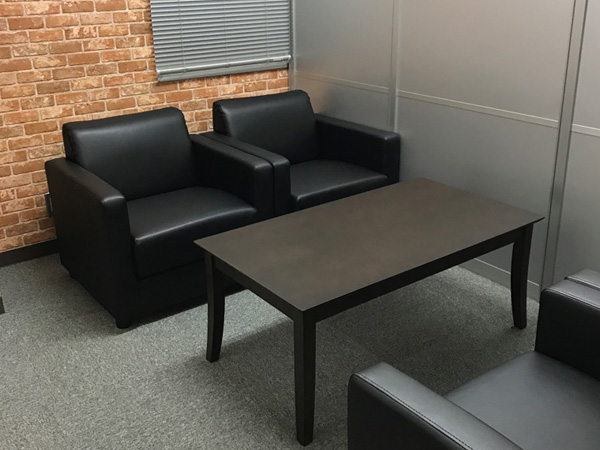 Reception room (Kojimachi)