November rental discount for designated office
Activity time: 109/11/1-109/11/30
Customers who sign a contract during the event period can enjoy a full month free rent in November. The contract starts on 109/12/1.
※Designated office: R305/R306
※This offer needs to be signed for more than six months.
※This promotion is only for physical office customers.
※After the remaining vacancies are sold, the event synchronization ends.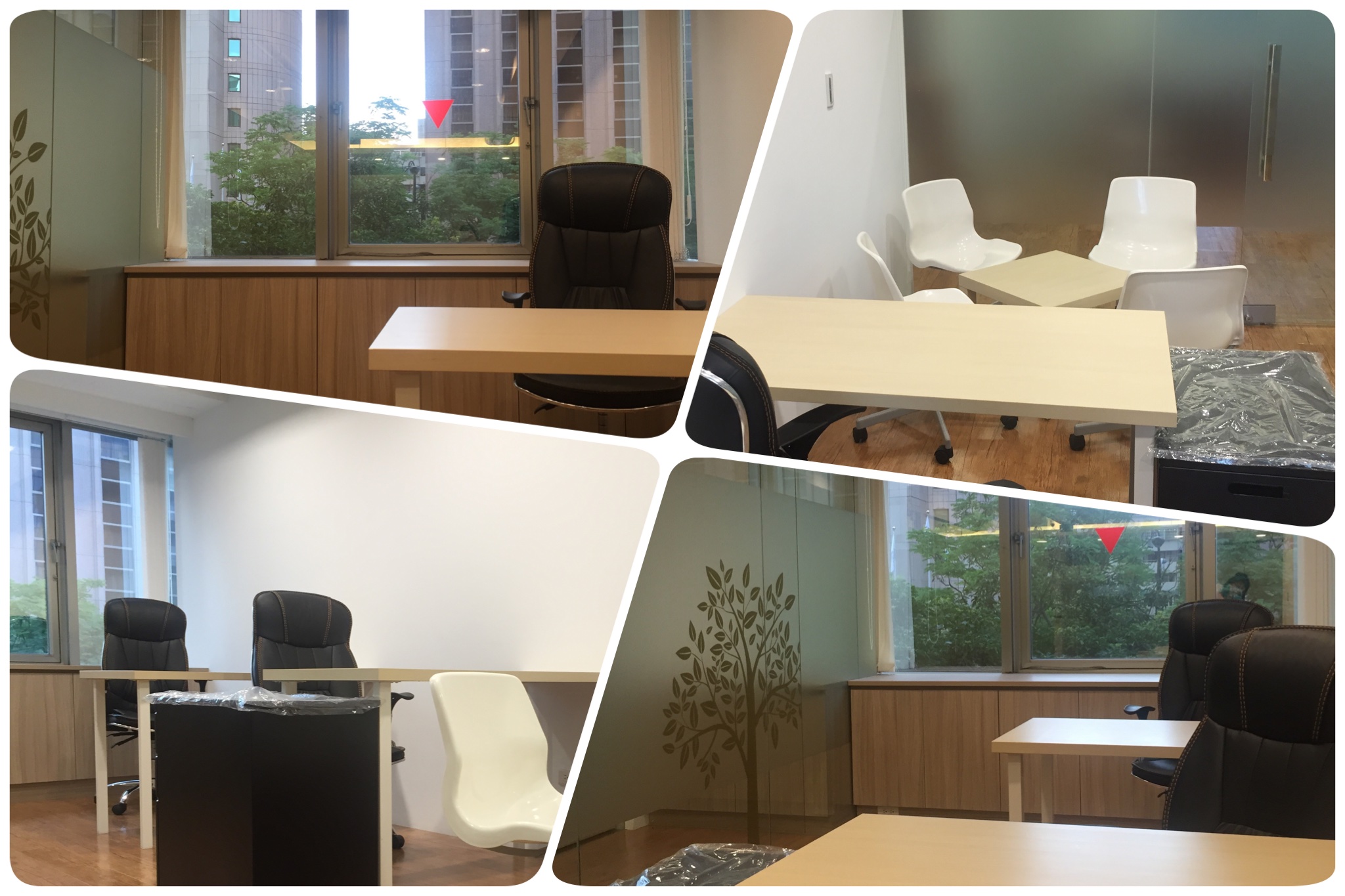 Reservation phone☞02-7736-2199
來信諮詢☞預約參觀/諮詢