Service
We offer business support servicesstarted immediately after signing up for a start-up, opening a branch office, telecommuting satellite office, etc.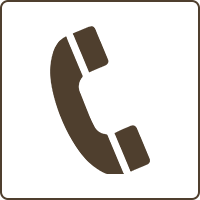 No Tel line
Provide the dedicated phone number can be used immediately upon check-in. No need to sign up for a new phone line.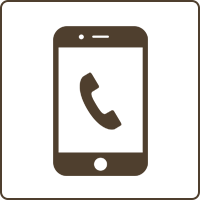 APP MOT/Phone
You can dial and send and receive faxes from your cell phone and computer. Therefore, there is no need to purchase a business phone.
Details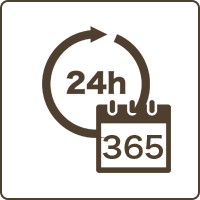 24H /365D
24hour /365days Available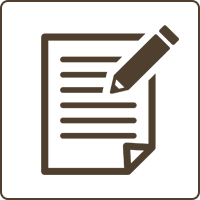 Address registration
Legal entity registration Can be registered in Taipei City,Minsheng East Road, the third section of 128, the 3rd floor. The office is only 10min walk from Sonshan airport.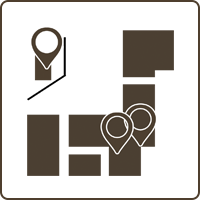 Taiwan and Japan
BA bases in Tokyo, Okinawa, Osaka and Malaysia are available. Calls between MOT/Phone are also free from overseas.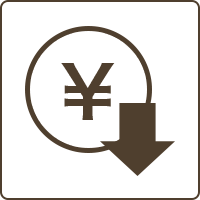 Low cost
The rental office and the virtual office are overwhelmingly low cost. With a meeting room, free drinks and other services.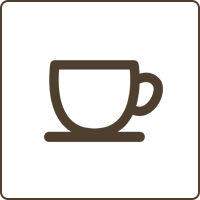 Unlimited drinks
Free unlimited drinks such as coffee and tea are available.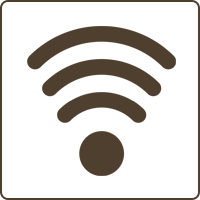 Wifi
Free Wi-Fi is available.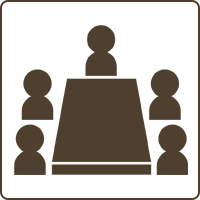 Conference room
It is available for 2 hours of free use.Option Freedesk / Virtual(SMART,BIZ)